Discover the World of Chinese Language with Charlotte Chinese School
At Charlotte Chinese School, we offer more than just language classes. We provide a welcoming and supportive community where students can make new friends, learn about Chinese culture, and have fun while improving their language skills.
We understand that learning a new language can be challenging. That's why we have developed an interactive and engaging approach to teaching that keeps our students motivated and excited to learn more.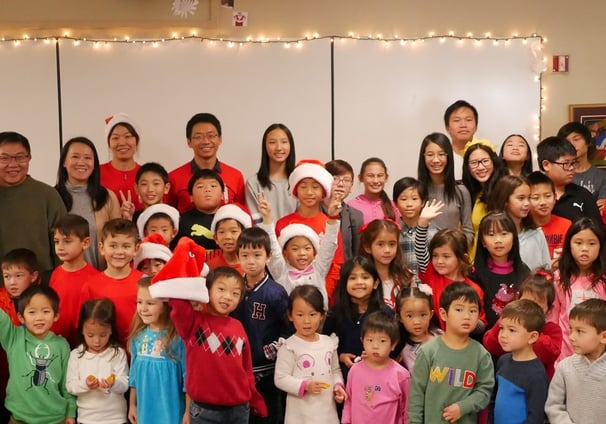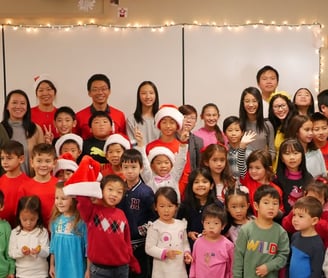 2023-2024 Fall Performance
As 2023 fall semester coming to an end soon, we will have our Fall Performance December 9 2023 at 10:40am.
2023-2024 Spring Semester
The registration for 2023-2024 spring semester is now open. Please see Registration.